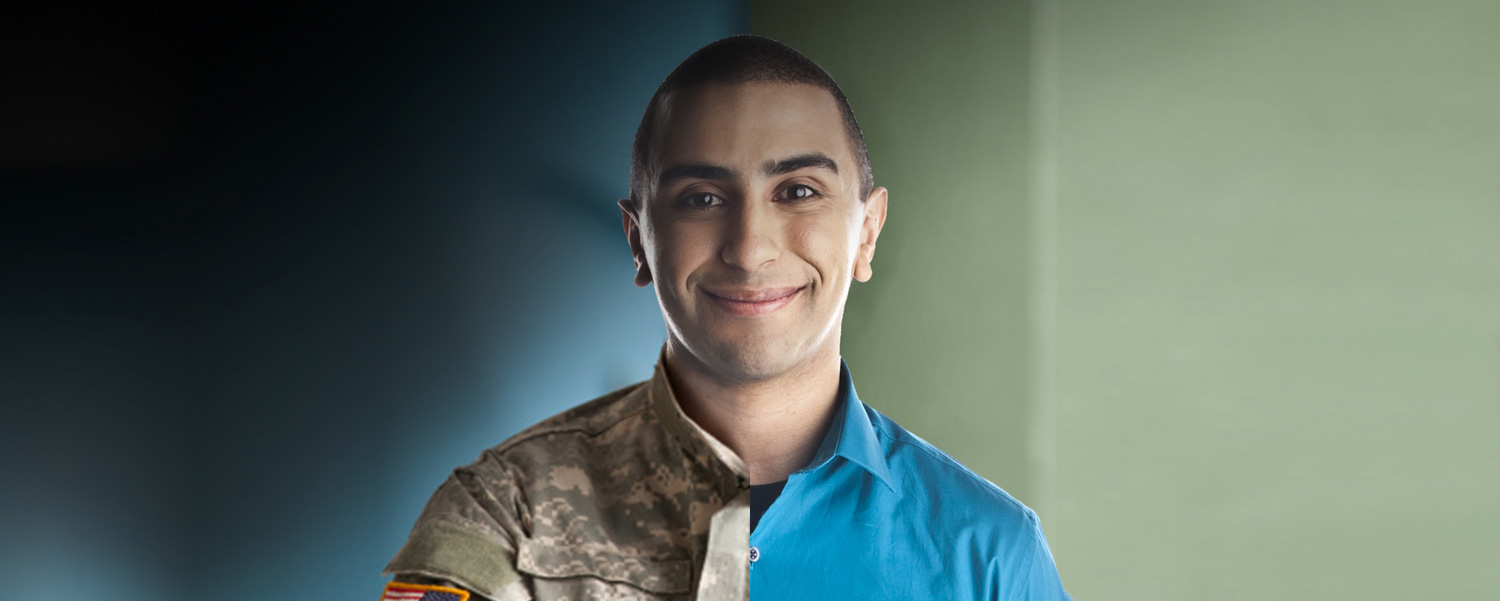 Military
We're a place

where veterans thrive.
At Ross Stores, we've found that transitioning service members, veterans and military spouses are a great fit for our culture and have the qualities we seek in our Associates. We offer many points of entry, across our entire organization, depending on your service, experience and interests. We'll give you a career, a challenge and a place to call home.


Search Jobs

Culture
Veterans are comfortable with a culture that focuses on leadership, execution and problem solving, as well as our commitment to providing actionable feedback.

Geographic Flexibility
We offer the flexibility to control your career by relocating across our many locations for new opportunities.

Structure
We offer a similar experience to the structure of the military, with an emphasis on control, policy and protocol.

Growth
Our organization is expanding rapidly, which creates many opportunities for individuals who have the desire to grow their career with us.

Training
Like the military, we offer many training opportunities through our targeted learning programs and on-the-job training.

Cohort
Whether in one of our Distribution Centers, Stores, Buying Offices or Corporate office, you will find yourself amongst peers that include other veterans and military spouses.

Our commitment runs deep.
In addition to attending Military Spouse Employment Partnership Program career fairs, Transition Summits, Recruit Military career fairs and local military-based sponsored events, we partner with a number of organizations in our efforts to hire and assist veterans and their spouses.
Hiring our heroes
Ross Stores participates nationwide in job fairs sponsored by Hiring Our Heroes, an initiative of the U.S. Chamber of Commerce Foundation to help veterans, transitioning service members and military spouses find meaningful employment.
American Job Centers (AJC)
We are building partnerships with some of the nearly 2,600 AJCs throughout the nation. Each AJC has Local Veteran Employment Representatives, staff and services available to help hire, train and retain Veterans.
Employer support of The Guard and Reserve (ESGR)
Ross Stores has demonstrated our support for Associates who serve in the National Guard and Reserve by signing the ESGR Statement of Support. That sends a clear message that we stand committed to our military Associates and recognize the integrity, global perspective and proven leadership they bring to the workplace.
Military Spouse Employment Partnership (MSEP)
Ross is a proud supporter and employer of our military spouses. We have signed the Military Spouse Employment Partnership Statement of Support, committing to increasing employment opportunities for military spouses. We are also committed to maintaining those opportunities if they need to relocate, and providing opportunities for career advancement.
Disabled veterans' outreach program (DVOP)
We support efforts to connect veterans with service-related disabilities to jobs and training. We also partner with "Work for Warriors."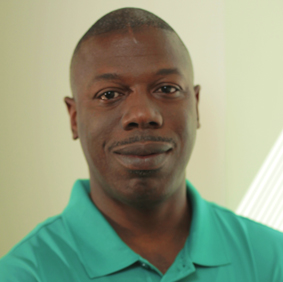 Vincent
Director of Operations
Ross is strong and stable, with a lot of opportunity for growth and a positive workplace culture. We have a knack for staying ahead of the curve by adopting new ideas, engineering trends and introducing emerging technologies. I've grown with the Company over the years.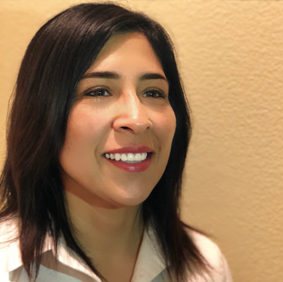 Cecilia
Assistant Group Vice President, DC Operations West
I find Ross to be an outstanding Company for veterans. Ross provides a dynamic and exciting environment where you consistently think outside the box to drive impactful results. I enjoy the camaraderie and teamwork associated with executing our objectives.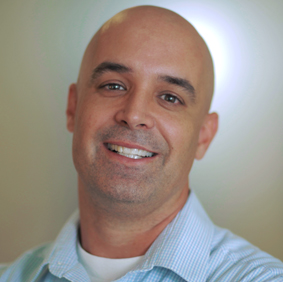 Justin
Merchandise Manager
There are a lot of veterans who work here. Ross looks at our years of service as a positive and does a good job utilizing our skill set. If you are a strong leader, you will do well here. This is a fast-paced environment, but hard work pays off. It is a growing Company with room to advance.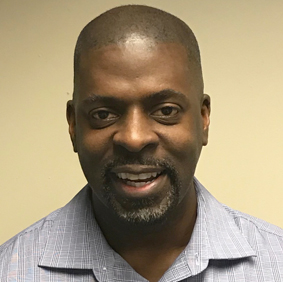 Robert
Senior Manager, Organizational Safety and Security
I really enjoy working in an area where I am passionate and can use my military training. The culture at Ross is very collaborative which allows the team to feel empowered to make the best decisions. Our diverse, inclusive culture is also fun, fast paced and challenging.
Leticia
Allocator
Ross invests time in training its employees and offers ongoing training, as required. The Company also offers potential for growth. I have been trained on various Specialty Businesses for both Ross and dd's. Management is here to help and facilitate our business and career success.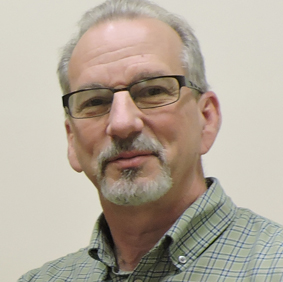 Bill
HR Systems Lead
In the U.S. Air Force, I learned the value of teamwork and enjoyed the enthusiasm that comes from a sense of mission. Ross offers a similar experience. Like the military, Ross is willing to invest in their Associates. If you are willing to put in the hard work and be part of the team, you will thrive in this environment.