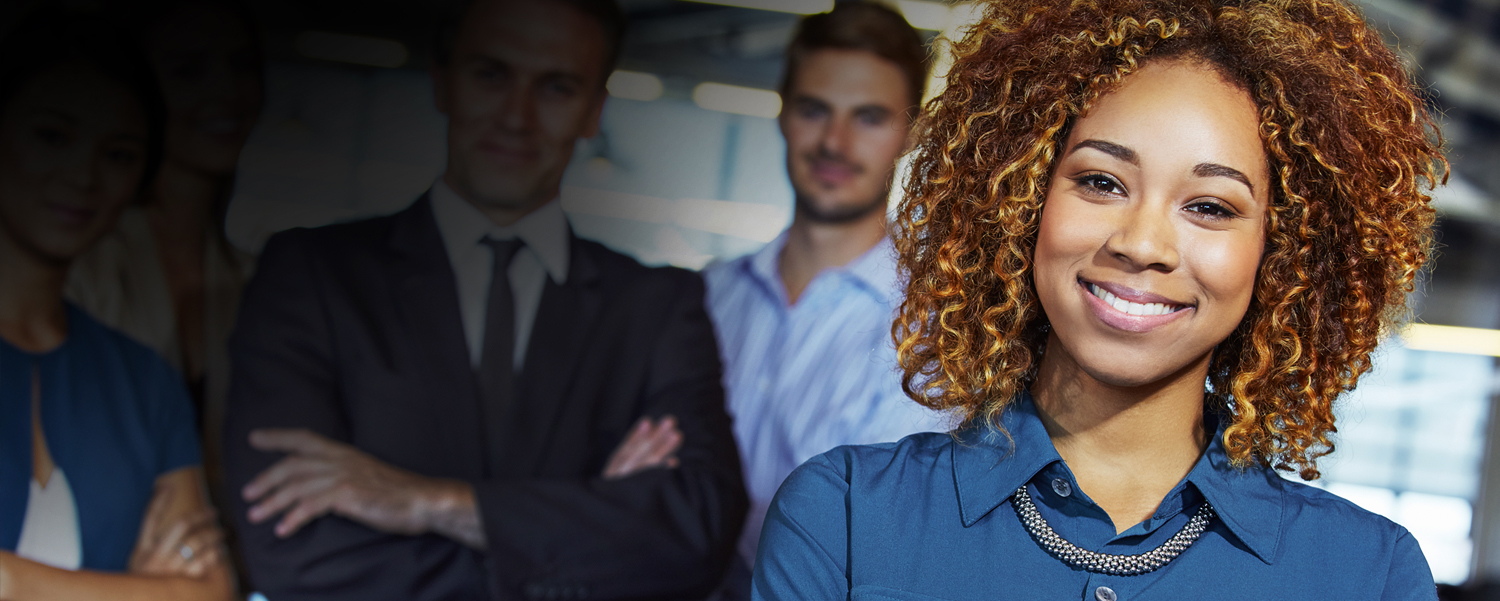 Corporate
Provide the support

that helps us thrive.
Enrich your career, expand your skills and achieve your potential — you can do it all at our Dublin, California headquarters and other locations. As a Company with a clear vision, we are open to new ideas and value the input of all of our Associates. At Ross Stores, your contributions can make a difference.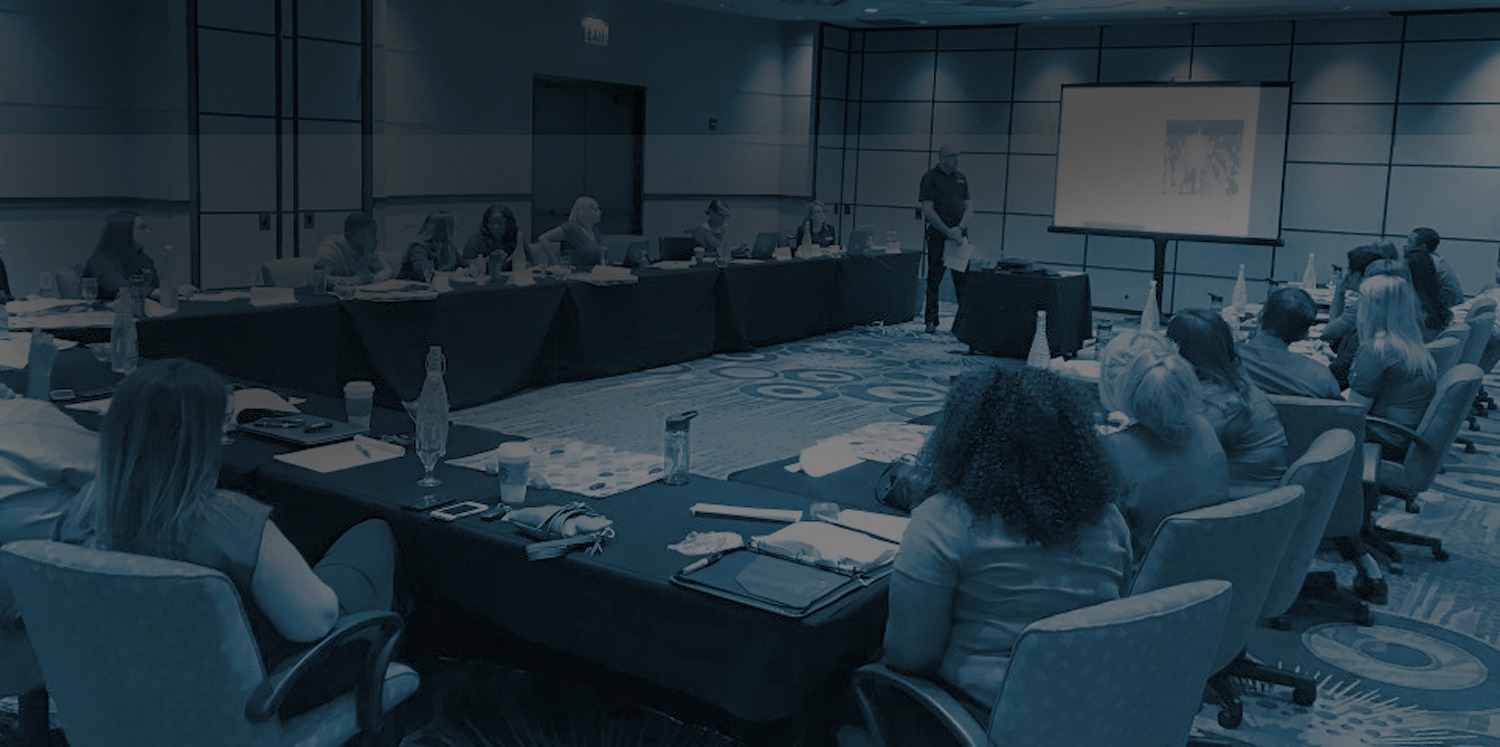 Corporate
Career Path:
Vice President

...and beyond
Coordinator
At Ross, I've always noticed how welcoming everyone is--especially Leadership. Business partners have pointed out my growth, achievements, and how I am the go-to person when they have questions about our department. Being told they look forward to continuing to see me grow brings a smile to my face. It shows how much people at Ross recognize one another and how invested the company is to see you succeed.
Daisy, Senior Coordinator, HR Support Services
Specialist
It's attractive that at a Fortune 500 company like Ross, people are truly recognized, heard, and advocated for. When you come into work, give your 150%, and have a passion for what you do, all levels—no matter what title—see that effort and will be on your side as you develop in your career here.
Olivia, Senior Specialist, University Recruiting
Analyst
I once presented a deck to my VP, and he gave me feedback that there were some areas of growth. He then gifted me a book that was helpful for him when learning how to present and tell stories. Through that, I saw he truly cared about me developing my own ideas and skills, rather than him telling me exactly what to do. At Ross, I'm continually given that kind of guidance and tools that help me accomplish my goals.
Diana, Senior Analyst, Strategy
Lead
I've been with Ross since 2016, starting as a part-time Retail Associate in the stores. I had been fortunate to get an opportunity to come from the store to Corporate and provide feedback on a huge Company project which upgraded the software used to checkout customers every day. That project provided me not only the opportunity to grow in my career, but now whenever I go to the store today, I'm proud to see the feedback I gave has been implemented and is helping our cashiers and customers at all locations.
Amar, Lead, LP Operations
Supervisor
The best piece of advice I have received is always be open to learning new things. There are so many pieces to Ross, with endless opportunities to be a part of something new as we continue to evolve and grow. I started my journey here in the stores, so you never know where the gained knowledge may take you!
Haley, Supervisor, HR Records
Manager
Over the past 2 years, we have experienced tremendous challenges in the world. Working through these unprecedented events was hard, but I've learned a lot about the teams in Ross IT as we supported the stores and remote work. There are so many humble, smart, hardworking, and helpful people at this company; it's a pleasure to collaborate with everyone.
Kirk, IT Manager, Field Services
Senior Manager
The best piece of advice I can give to someone who is about to start their career at Ross is to get to know your business partners within the company from day one. Ross is filled with talented, passionate professionals who love what they do, are humble in their approach and eager to share their areas of expertise with their colleagues.
Chris, Senior Manager, Finance
Director
I'm Mexican Japanese and my kids are African American mixed, so I have quite a diverse family! With our CommUnity Networks, I'm just so proud to see how far Ross has come in the inclusion space in 13 years I've been here, giving us these learning opportunities and resources. They have shown that they value their employees, are open to change, want to make things better, listening to us, and acting on those things. It proves Ross strives to make a work environment where people want to come to work, develop, and stay for the long term.
Lisa, Director, Shortage Control
Senior Director
Something I'm proud to be a part of is the people development aspect of my role: getting to impart my knowledge, help them build their skillsets to grow into leader themselves. I try to make sure they understand I have my way, but that doesn't always make it the right way. It's most enjoyable to see my team succeed in their challenges and grow themselves and their career from those experiences.
Spencer, Senior Director, Store Finance
Vice President
Ross lives by the values of supporting their employees and creating a safe environment that encourages diversity. As leaders, we invest a lot of time in our Associate's career development while seeking ways to advance our capabilities to better serve our customers. My team has been able to successfully support each other and the changing environment during these challenging times. Each day, they amaze me with their resilience and talent to deliver the best solutions for our customers.
Karen, Vice President, Allocation Strategy

Featured Corporate Jobs
Corporate Jobs
Sorry there are no Featured Jobs available at this time.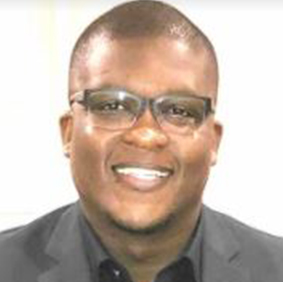 Star
Director, AP Merchandise & Systems
I am grateful to work for such a promising, hardworking organization like Ross! I work with the smartest people I have ever worked with. Ross has given me the tools I need to be successful and grow my career. I am thankful to be part of a team where I am seen, heard and valued!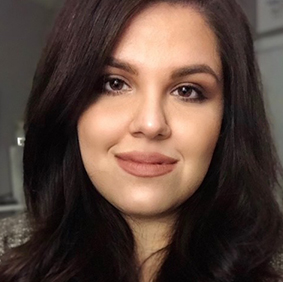 Haley
Supervisor, Human Resources
What keeps me at Ross is their initiative to grow their Associates. I started my journey with Ross as a Seasonal Retail Associate in the stores, grew through a few HR roles, and now to my current role as an HR Supervisor. I am so thankful for Ross' continuous support and opportunities at all levels.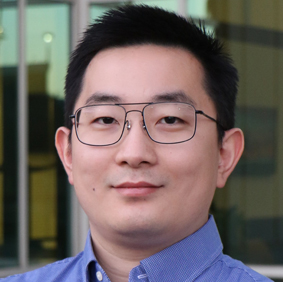 Cheng
Senior Analyst, Loss Prevention
At Ross, you will work with people who are professional, responsible, and fun. I can take new tasks that are personally challenging and match my career goals. Additionally, colleagues and leaders genuinely recognize my contribution as part of the team.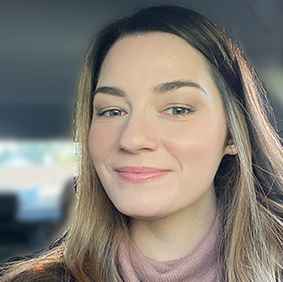 Stevie
Manager, Office Operations, Allocation
Since joining Ross in 2015, I have had the opportunity to explore roles and teams until finding the right fit, putting me in the best position to contribute to the success of the Company. Knowing that my hard work is recognized keeps me at Ross. I am grateful to be part of a team where I can not only be myself, but also feel seen, heard, and valued!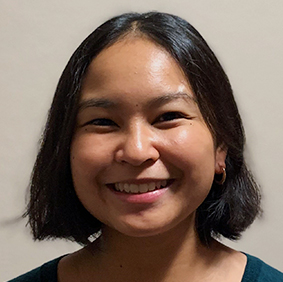 Kaisha
Coordinator, Talent Acquisition
I'm proud to be part of a company where hard work is noticed and space for fun and enjoyment is valued. When I first started, I gained a greater understanding of the Company, I networked with leadership and other new hires from various departments, and I learned the tools to be successful in my role. I feel more confident in performing my job well and I'm looking forward to growing my career here.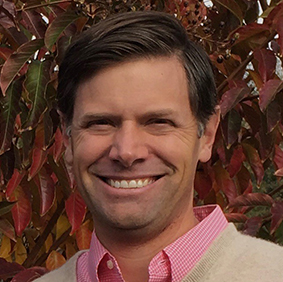 Chris
Senior Manager, Finance, Store Operations
I am proud to work at Ross because the Company has shown resilience during challenging times. Many retailers have gone out of business as ecommerce has grown, but Ross' off-price business model has survived despite this challenge. Associates at Ross understand the importance of being good stewards of the Company by embodying the culture of understanding the customer, controlling cost, and being humble.

We care about you and your health, financial and personal wellness.
In addition to providing a variety of health insurance plans, Ross offers: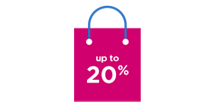 Associate store discount plus periodic double discounts

Onsite subsidized cafeteria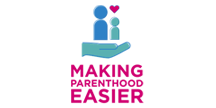 Enhanced maternity and bonding leaves with up to 100% income replacement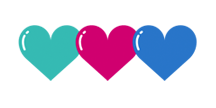 Tax-advantaged Health Savings Accounts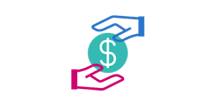 Up to 4% Company-matching 401(k) plan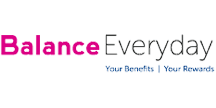 Onsite subsidized fitness facility with personal training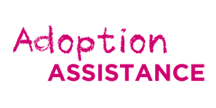 Up to $5,000 assistance per adoption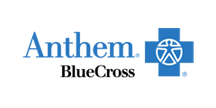 Personal Medical Plan Concierge and Telemedicine Visits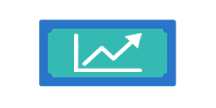 Employee Stock Purchase Plan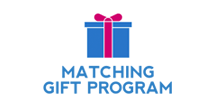 Charitable donations matched by Ross Stores Foundation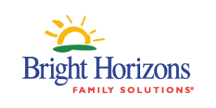 Discounted back-up childcare services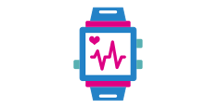 Rewards-based health and wellness program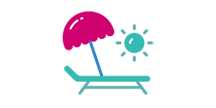 Opportunity to purchase an additional week of vacation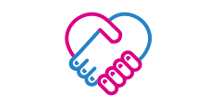 Paid time off for volunteering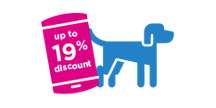 Valuable voluntary benefits package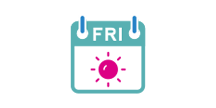 Summer FlexFridays