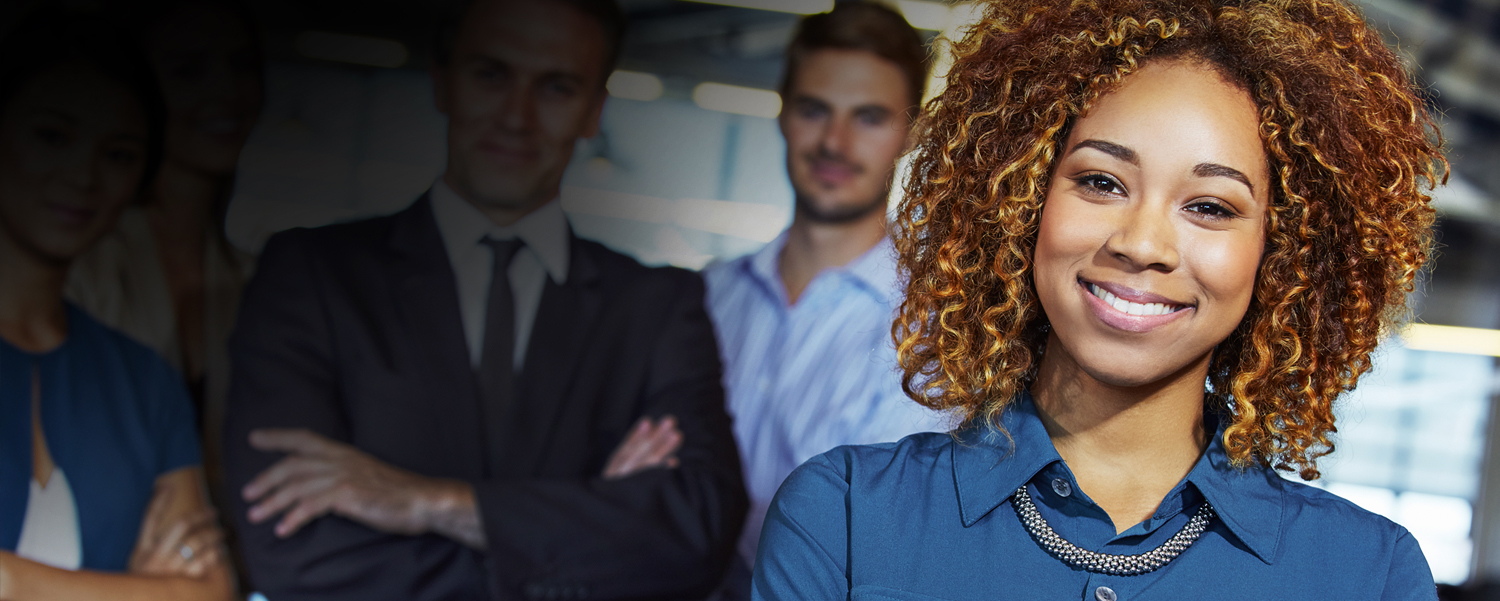 Corporate
Provide the support

that helps us thrive.
Enrich your career, expand your skills and achieve your potential — you can do it all at our Dublin, California headquarters and other locations. As a Company with a clear vision, we are open to new ideas and value the input of all of our Associates. At Ross Stores, your contributions can make a difference.

Our CEO started as a buyer here

Our bonus payout has averaged 144% over the past 10 years

1 in 5
Corporate Associates were promoted in 2019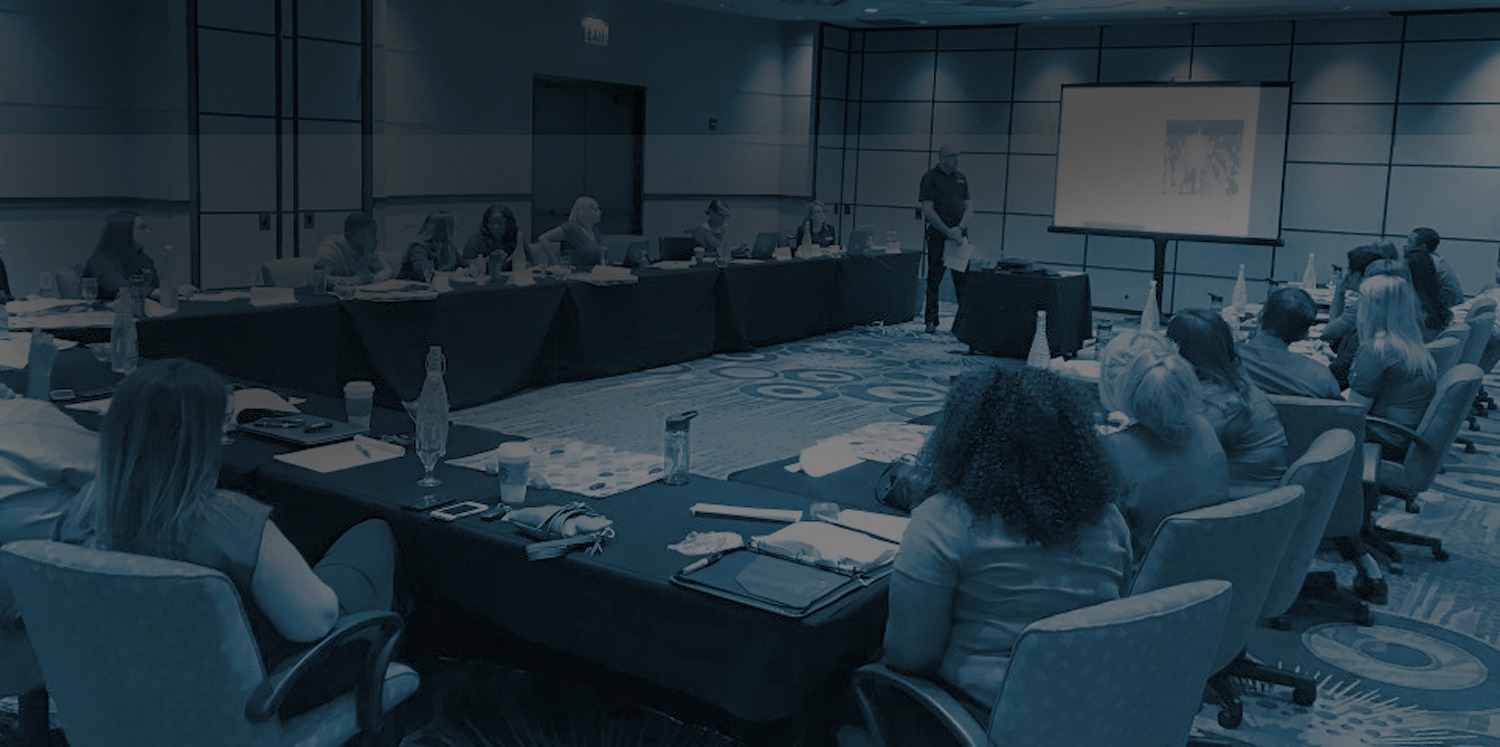 Corporate
Career Path:
Vice President

...and beyond
Coordinator
I started out as a Store Associate during college and loved the team at my store. After graduation, I looked into opportunities in HR because I had such a positive experience. My supervisors saw my other skills, strengths and interests, and have encouraged me to utilize them in projects and programs.
Kimberly, HR Coordinator, Talent Acquisition
Analyst
I really like how the projects I work on have a real impact and help the Company grow. I started as an intern and now I'm a Senior Analyst with a clear trajectory for the future. My experience has been very rewarding. The people I work with are awesome, and I've developed many skills.
Franklin, Senior Analyst, Strategy
Manager
I started as a Sr. Business Analyst in 2012 and was promoted to Lead in 2015, IT Manager I in 2016 and IT Manager II in 2017. I get to try new things and constantly challenge myself. Hard work and sincerity are rewarded. Regardless of level, your voice is heard and you feel empowered.
Ramya, IT Manager II, Office of the CIO
Senior Manager
At Ross, I am constantly challenged to be at my best. The people I work with are smart and talented and have a wide range of experience, which provides me with the opportunity to learn every day. This is a place that will not only challenge you, but also reward you and celebrate your accomplishments.
Michael, Senior Manager, HR Initiatives
Director
My role has consistently evolved each year that I have been with the Company. I have had the opportunity to develop new programs and processes, work with cross-functional Corporate and Field teams to design and roll out chain-wide systems, and have been able to grow and develop a diverse team.
Spencer, Director, Store Strategy & Customer Insights
Senior Director
I started here with aspirations of growing my career with a company that emphasized growth, humility and results. In 10 years, I have been promoted multiple times and even moved across the country. Ross has allowed me to take my career to the next level and I am just as enthusiastic about coming to work every day.
Michael, Senior Director, Talent Acquisition
Vice President
Ross has provided numerous opportunities to develop the necessary skills to reach the next level. In each role I've held, I've been surrounded by mentors who support my success. We have regular opportunities to collaborate, share our point of view with leadership, provide insight and help drive initiatives.
Shannon, Vice President, Allocation

Featured Corporate Jobs
Corporate Jobs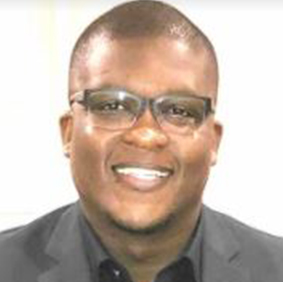 Star
Director, AP Merchandise & Systems
I am grateful to work for such a promising, hardworking organization like Ross! I work with the smartest people I have ever worked with. Ross has given me the tools I need to be successful and grow my career. I am thankful to be part of a team where I am seen, heard and valued!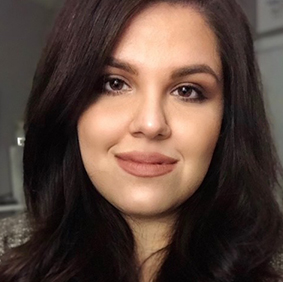 Haley
Supervisor, Human Resources
What keeps me at Ross is their initiative to grow their Associates. I started my journey with Ross as a Seasonal Retail Associate in the stores, grew through a few HR roles, and now to my current role as an HR Supervisor. I am so thankful for Ross' continuous support and opportunities at all levels.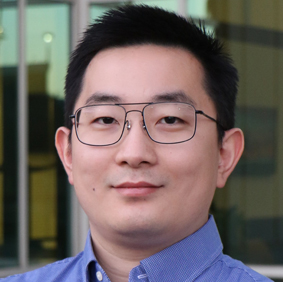 Cheng
Senior Analyst, Loss Prevention
At Ross, you will work with people who are professional, responsible, and fun. I can take new tasks that are personally challenging and match my career goals. Additionally, colleagues and leaders genuinely recognize my contribution as part of the team.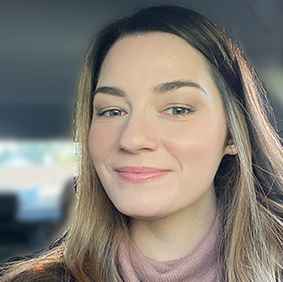 Stevie
Manager, Office Operations, Allocation
Since joining Ross in 2015, I have had the opportunity to explore roles and teams until finding the right fit, putting me in the best position to contribute to the success of the Company. Knowing that my hard work is recognized keeps me at Ross. I am grateful to be part of a team where I can not only be myself, but also feel seen, heard, and valued!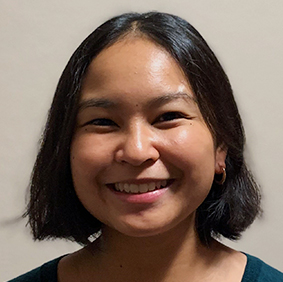 Kaisha
Coordinator, Talent Acquisition
I'm proud to be part of a company where hard work is noticed and space for fun and enjoyment is valued. When I first started, I gained a greater understanding of the Company, I networked with leadership and other new hires from various departments, and I learned the tools to be successful in my role. I feel more confident in performing my job well and I'm looking forward to growing my career here.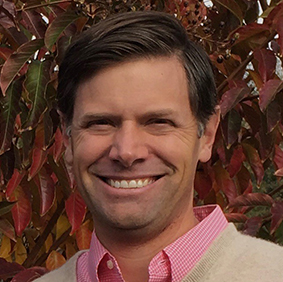 Chris
Senior Manager, Finance, Store Operations
I am proud to work at Ross because the Company has shown resilience during challenging times. Many retailers have gone out of business as ecommerce has grown, but Ross' off-price business model has survived despite this challenge. Associates at Ross understand the importance of being good stewards of the Company by embodying the culture of understanding the customer, controlling cost, and being humble.

In addition to providing a variety of health insurance plans and Company-paid life/AD&D, short- and long-term disability, and an employee assistance program, Ross offers: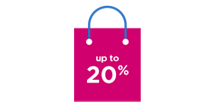 Associate store discount plus periodic double discounts

Onsite subsidized cafeteria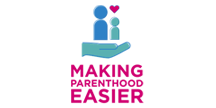 Enhanced maternity and bonding leaves with up to 100% income replacement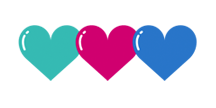 Tax-advantaged Health Savings Accounts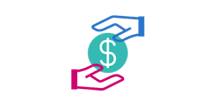 Up to 4% Company-matching 401(k) plan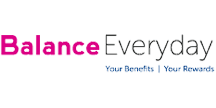 Onsite subsidized fitness facility with personal training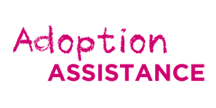 Up to $5,000 assistance per adoption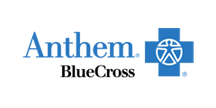 Personal Medical Plan Concierge and Telemedicine Visits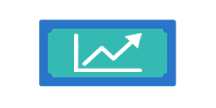 Employee Stock Purchase Plan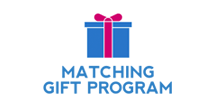 Charitable donations matched by Ross Stores Foundation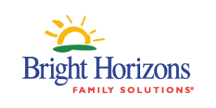 Discounted back-up childcare services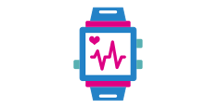 Rewards-based health and wellness program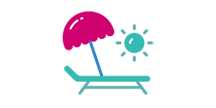 Opportunity to purchase an additional week of vacation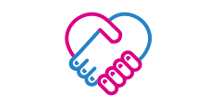 Paid time off for volunteering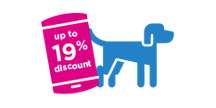 Valuable voluntary benefits package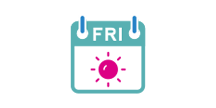 Summer FlexFridays