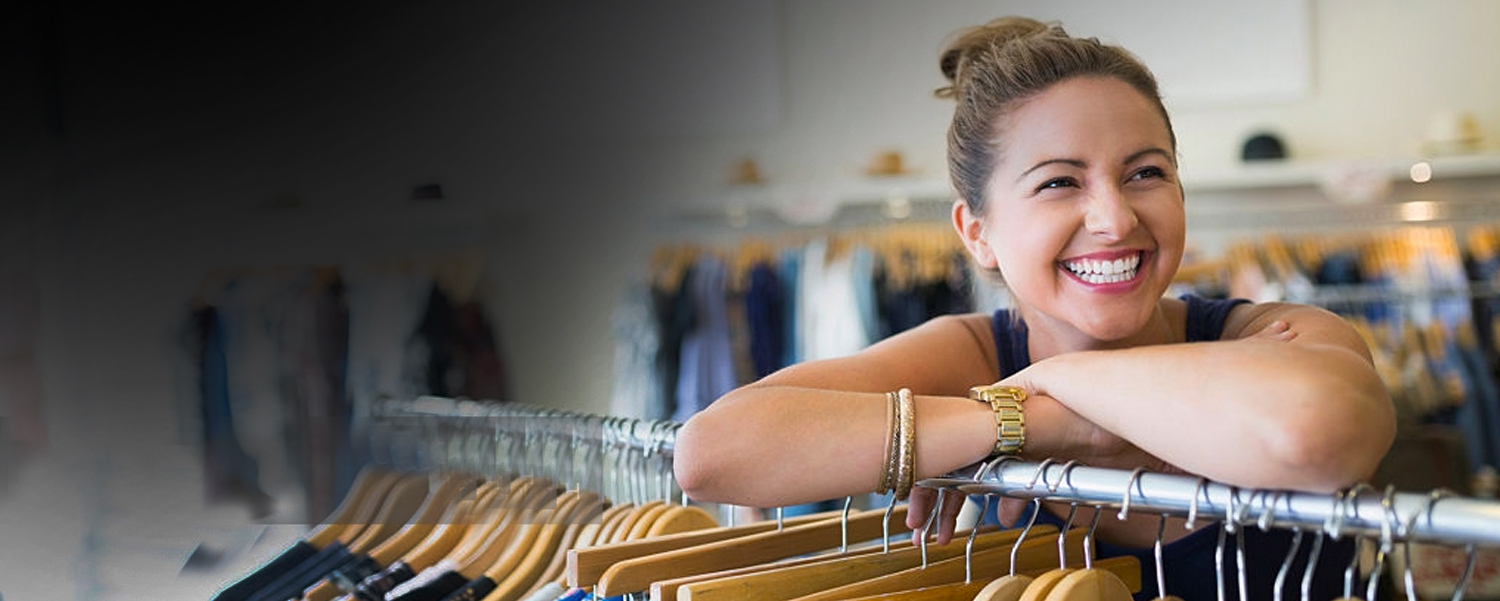 Buying, Planning, Creative & Fashion Office
Opportunity is always

in season at Ross.
Located in New York City, Downtown Los Angeles and Boston, our Buying Offices are the heart of our business. Our Buying and Planning teams are constantly on the pulse of what's trending, delivering hot and hard-to-find products our customers love at the value they expect. Fast-paced and challenging, this area of our business is ideal for candidates who love the thrill of a great deal and are driven to grow their careers.

Search
Buying, Planning, Creative & Fashion Jobs

Our CEO started as a buyer here

We've almost tripled the size of our Buying and Planning team to over 900 in the past 10 years

We offer clear career paths and learning journeys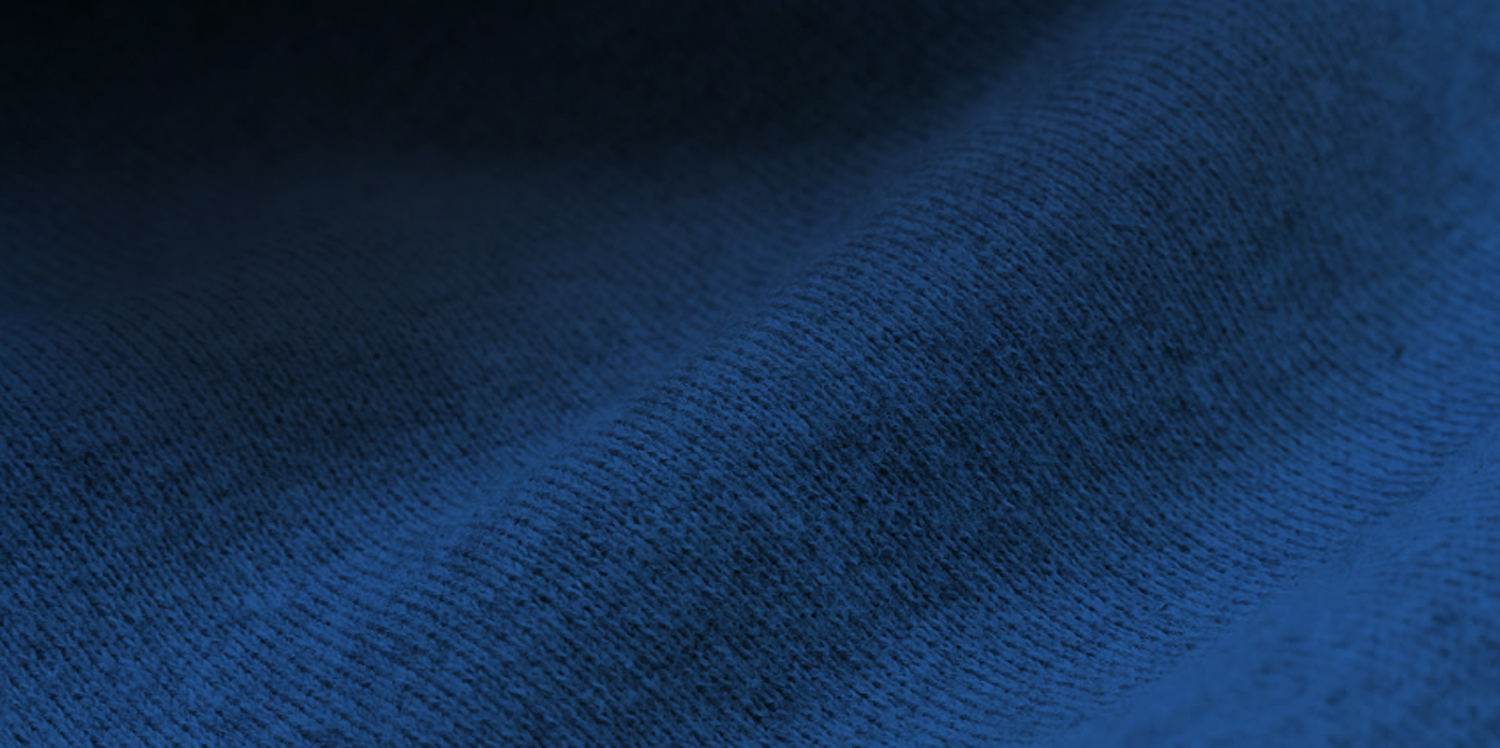 Fashion
Your Future:
Buying Career Path
Divisional Merchandising Manager
Assistant Buyer I
Build a foundation of merchant skills, start learning how we manage our business and gain basic product knowledge.
Learn what to look for and provide analysis of key merchandise data points.
Partner with vendors to ensure shipments are delivered.
Assistant Buyer II
Work directly with vendors, identify trends and present to Buyer.
Comparison shop the market to develop advanced product knowledge and draw insights.
Analyze the business to generate merchandise recommendations.
Associate Buyer
Own and drive a business while collaborating with peers across the rack.
Find the next big thing and assess merchandise mix to continually improve assortments.
Build strong relationships with vendors and begin to negotiate.
Buyer
Develop and execute merchant strategies to exploit trends and product availability.
Own and build multiple businesses in product class.
Develop and enhance strategic vendor relationships and negotiate effectively.
Develop high-performance teams.
Divisional Merchandising Manager
Provide creative leadership and strategic direction to team.
Direct selection and purchase of merchandise for stores.
Identify fashion trends which translate to the Ross customer.
Provide direction in sales planning, pricing and merchandise assortment.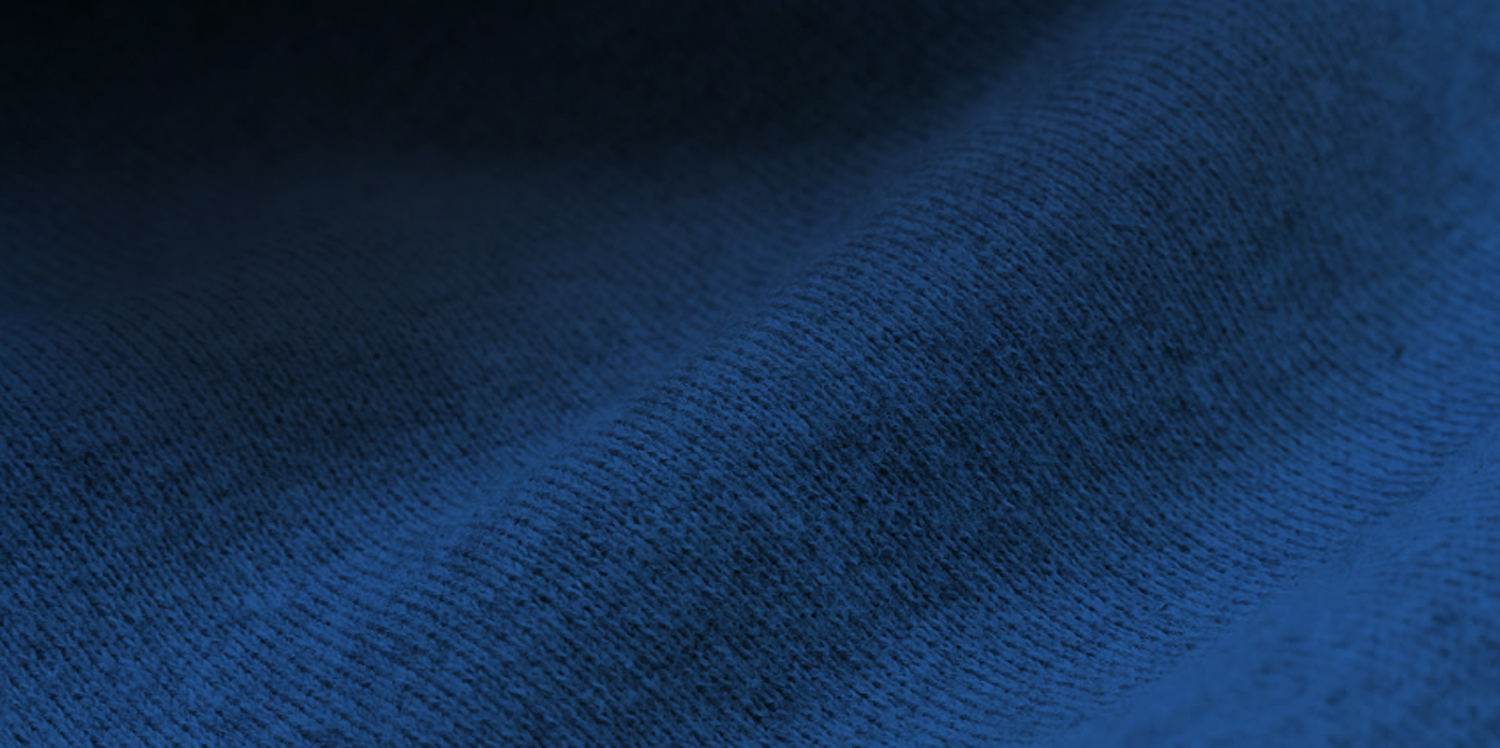 Planning Career Path
Associate Planning Analyst
Location or Chain Manager
Location Planner I
Build a foundation of planning skills and learn retail and business processes.
Build business analytical skills to maximize sales potential and inventory productivity.
Start learning how we manage our business, including planning steps, performance-to-plan and same-store sales.
Location Planner II
Participate in planning training program to support growth and progression.
Prepare and deliver performance recaps to cross-functional teams.
Apply enhanced skills to develop location plans and present recommendations to managers.
Associate Planning Analyst
Partner with merchants and management to identify opportunities and risks.
Develop unit classification plans.
Take responsibility for planning and trending revisions, from classification to division level.
Planner
Own the development of seasonal plans in partnership with merchants.
Monitor weekly and monthly performance targets and plans.
Collaborate with peers across the rack.
Perform independent analysis and recommend course of action to drive profitable sales.
Location or Chain Manager
Own and build multiple businesses in product class.
Establish pre-season chain plans at class level and in-season forecasting of chain plan.
Effectively manage analysis, sales trends, gross margin, inventory and open-to-buy levels.
Grow high-performance teams and develop strategic planning initiatives.
Director
Lead strategic initiatives for regional and chain plans, and ensure the development of accurate and consistent plans, revisions and projects.
Guide management team in the analysis of sales trends, gross margin, inventory and open-to-buy levels.
Provide resolution and high-level analysis of plan roll-ups, identify risks/opportunities and optimally manage the business.

Featured Buying, Planning, Fashion & Creative Office Jobs
Buying, Planning and Fashion Jobs
Sorry there are no Featured Jobs available at this time.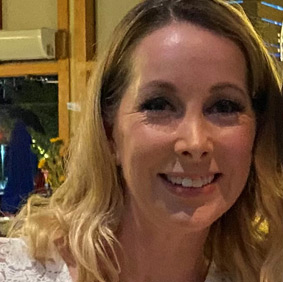 Lindsey
Assortment Analyst
Ross provides a very positive environment with opportunities to work on personal development, helping Associates flourish and move up in their careers.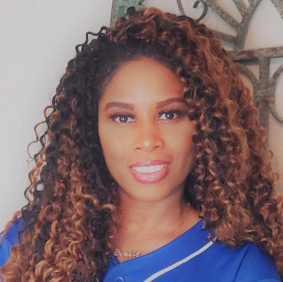 Joesie
Lead, Associate Relations
I am proud to work for an organization with so many females in leadership positions and the ability to grow and learn with programs that include DE&I and Learning and Development.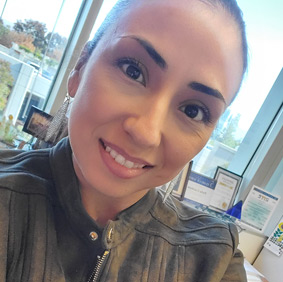 Perla
IT Manager, Store Systems
My team keeps me going. They inspire me to bring the best version of myself, every day.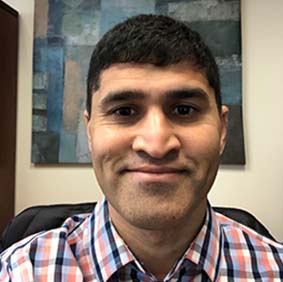 Gurmeet
Group Senior Vice President, GMM, Housewares/Tabletop/Food/Non-Traditional Home
I am so proud of how my team shows up every day and rolls up their sleeves to drive great results. What I appreciate most about them is that we have such diverse thought process across our buying team, and it allows us to land on really solid plans that are well thought out and executable.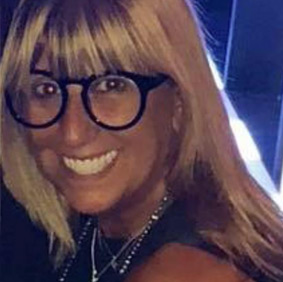 Angela
Buyer
I have been with the company almost 25 years because, for me, there is no other retailer that offers what Ross does. I love that every day is a holiday at Ross when it comes to buying, and that the company makes it happen when it comes to big deals.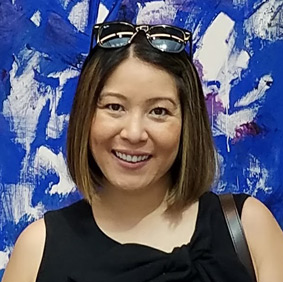 Jacqueline
Senior Manager
The Ross culture is humble, and all ideas are welcome and heard. Respect and inclusion are a core focus at all levels.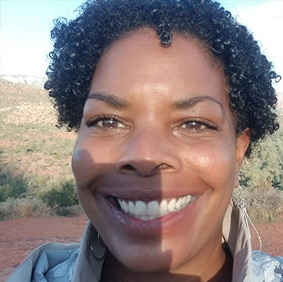 Nicole
Executive Assistant
I have always been proud to work for an organization that upholds a respectful working environment and emphasizes the importance of family time and quality-of-life benefits. The company cares about the quality of work we produce, but it also cares about the health and well-being of its employees.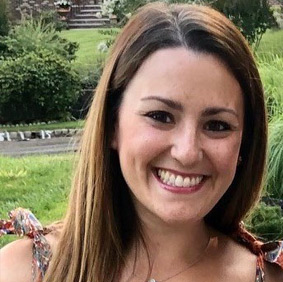 Danielle
Associate Director, Planning
My colleagues and team members keep me at Ross. Throughout my career, I have always encountered such wonderful individuals with whom I have been able to develop great connections to help drive the business.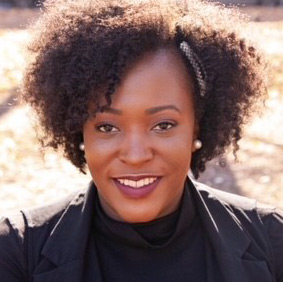 Victoria
Assistant Buyer
I have worked for other retailers, but this is the first time I genuinely feel supported and respected. I'm proud to be part of a company that values its Associates. Store visits are one of my favorite parts of the job. It's so eye-opening to see product in the stores and see what opportunities we have.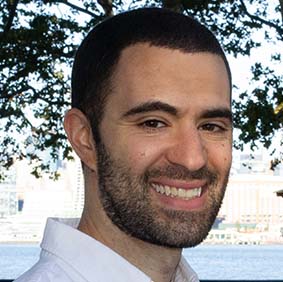 Tom
Manager, Merchandise Operations
Since joining Ross as a Senior Analyst in Merchandise Operations, I've been included in numerous projects that have allowed me to work with many cross-functional areas and meet countless determined team members. This has allowed me to expand my business knowledge and grow my career with a promotion to Manager in Merchandise Operations. Come join the team and grow your career with Ross!

Buying, Planning, Creative & Fashion Office Benefits
We care about you and your health, financial and personal wellness.
In addition to providing a variety of health insurance plans, Ross offers: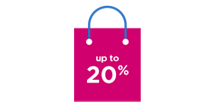 Associate store discount plus periodic double discounts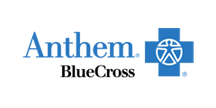 Personal Medical Plan Concierge and Telemedicine Visits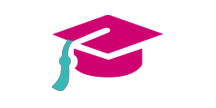 College discounts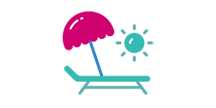 Opportunity to purchase an additional week of vacation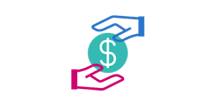 Up to 4% Company-matching 401(k) plan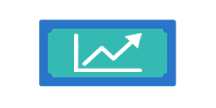 Employee Stock Purchase Plan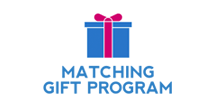 Charitable donations matched by Ross Stores Foundation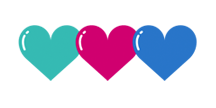 Triple-tax advantaged Health Savings Accounts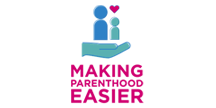 Enhanced maternity and bonding leaves with up to 100% income replacement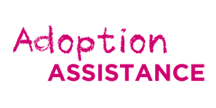 Up to $5,000 assistance per adoption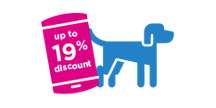 Valuable voluntary benefits package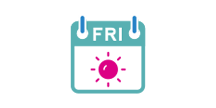 Summer Friday office hours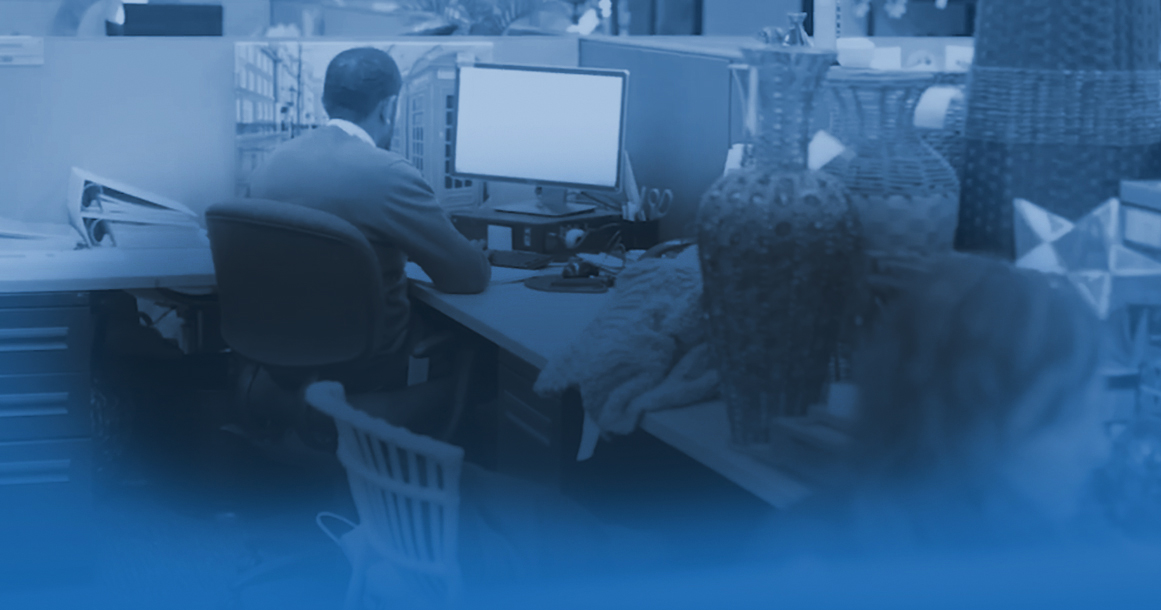 Learn more about careers in our Buying, Planning, Creative & Fashion office.