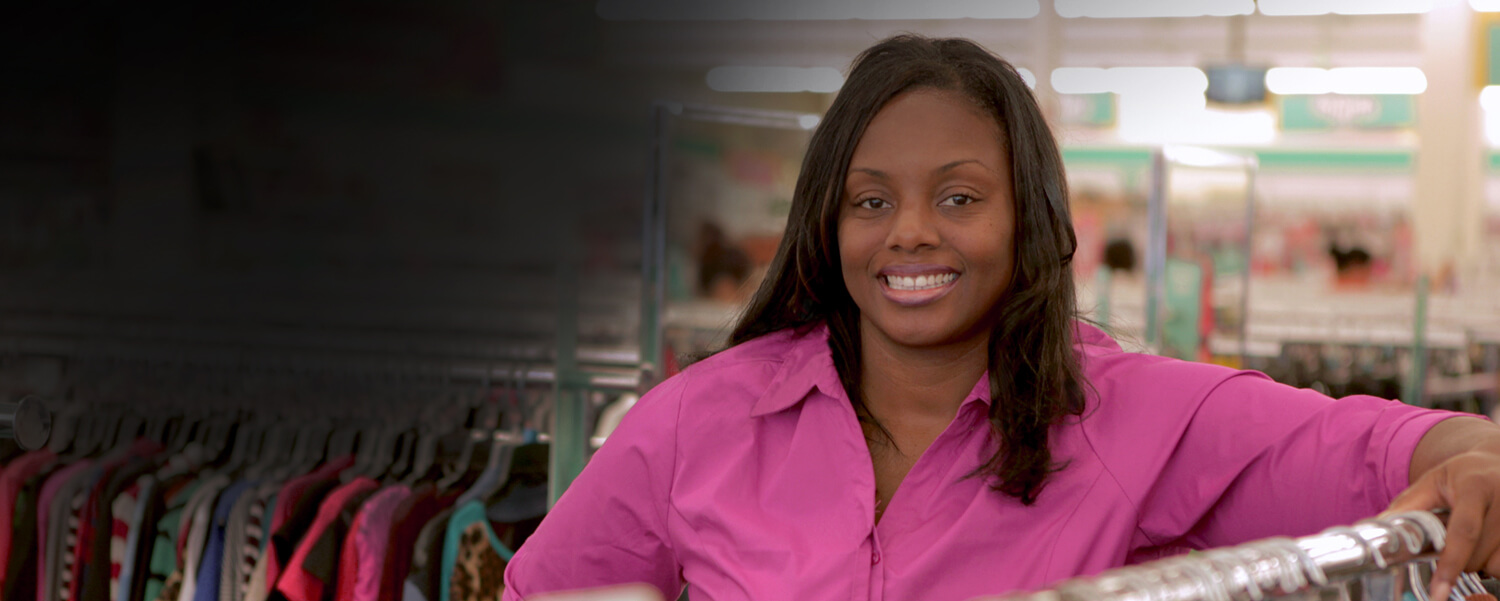 About Us
We're a growing Company, where you can build a

Rewarding Career.
For the past 40 years, Ross Stores, Inc. has grown from a six-store chain into a $18.9 billion, Fortune 500 Company. Our business model is resilient. By keeping costs low and offering exciting brands, we deliver value to our customers. Our unique off-price model enables us to continue opening new stores across the country, outpacing traditional retailers for three years running.

#189 in 2022 $18.9 billion in sales... and growing

1,699 Ross Dress for Less® Stores in 42 states, the District of Columbia and Guam

303 dd's DISCOUNTS® Stores in 21 states

Approximately 90 net new stores each year

We offer a culture of

Learning and respect.

We are a team of more than 100,000 Associates who work as one. Welcoming people from all backgrounds, Ross is an equal opportunity employer committed to appreciating and developing every individual we hire. At each step, we take the opportunity to ask ourselves, "What can we do better?" By asking, testing and learning, we continue to grow. Here, you will have the opportunity to learn, take on new challenges and grow your career.

We're committed to

diversity and inclusion.
Ross Stores, Inc. is committed to being a diverse and inclusive Company, where we treat each other with dignity and respect. All Associates, managers and vendors are expected to foster a professional environment where everyone is treated fairly, differences are valued, communication is open and civil, conflict is addressed early and respectfully, and there is a culture of support and cooperation. Creating a respectful workplace – where we treat each other with dignity and respect and can expect to be treated with dignity and respect ourselves – is everyone's responsibility.

We care about our associates

and our communities.

At Ross Stores, we give back to local communities by supporting programs that enrich the lives of families. We provide support through the engagement of Associate-volunteers and charitable contributions. We also recycle, partner with EPA-certified transportation providers and utilize energy-efficient technology. To learn more about these efforts, visit our Corporate Social Responsibility page.
Nearly $35 million contributed
to Boys & Girls Clubs of America since 2009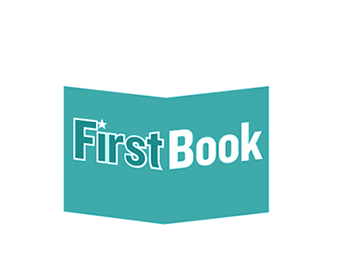 More than 2 million books donated to First Book

Matching Gift Program
We match eligible charitable donations dollar-for-dollar

Paid time off for volunteering for eligible Associates

100,000+ tons of cardboard recycled each year