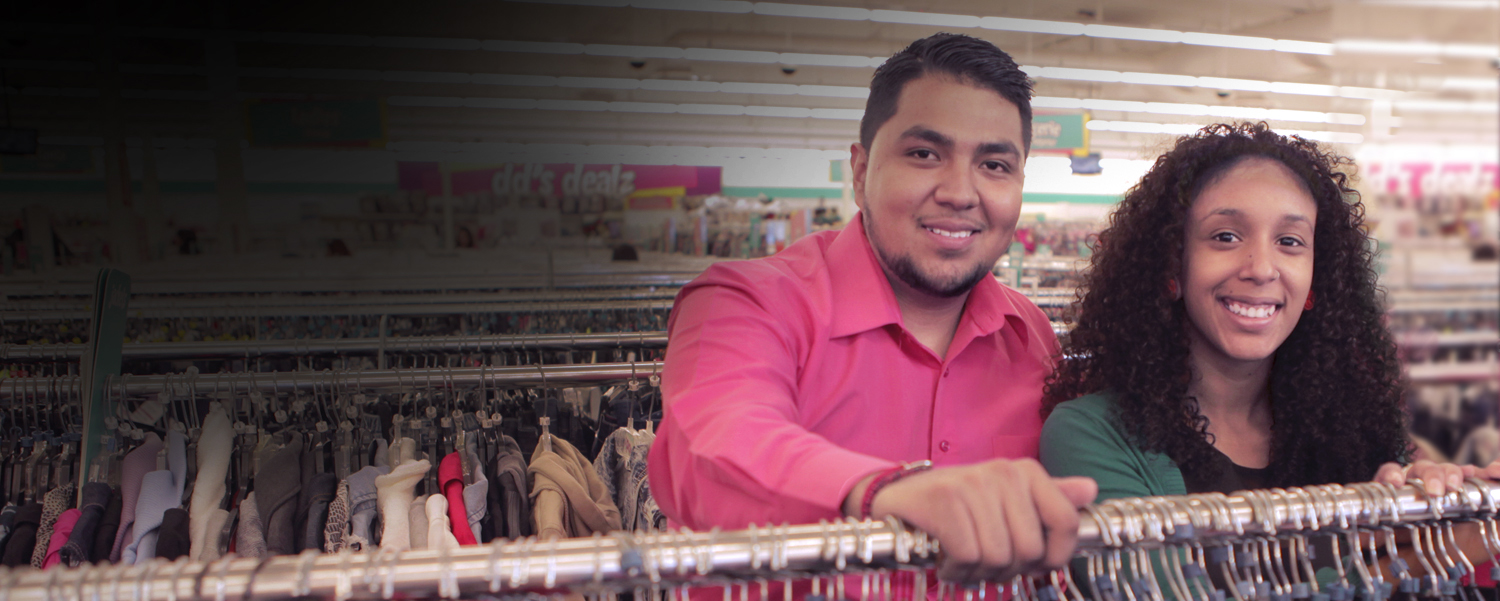 Retail Management
Leverage your leadership skills

for satisfying rewards.
Our Retail Management team plays a vital role in driving our success. Our careers in Retail Management include Assistant Store Manager, Store Manager and Field Leadership opportunities. Join us and discover our particular retail niche that is one of the fastest growing in the industry.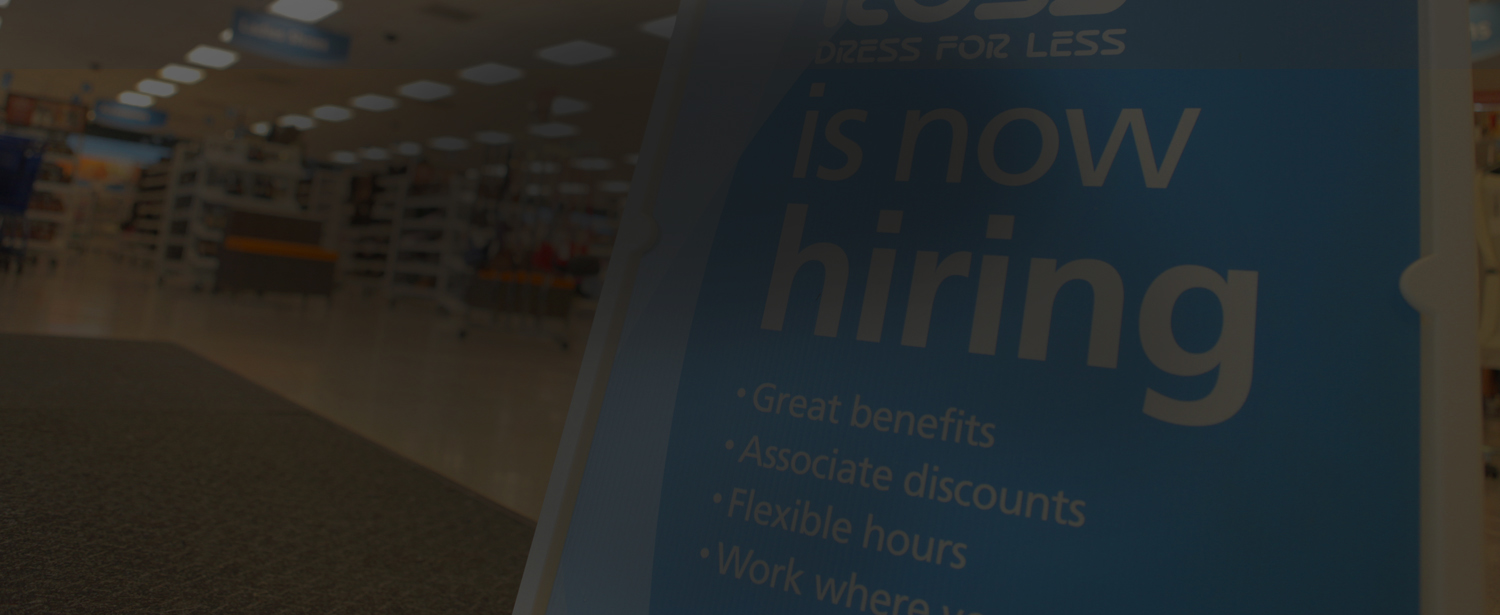 Search
Store Management Jobs

73% of our Store Leadership openings were filled by internal promotions in 2018
32% of Store Managers started at Ross and dd's as a Retail Associate

Our SVP of Stores started her career as a Retail Associate

Featured Retail Management Jobs
Retail Management Jobs
Sorry there are no Featured Jobs available at this time.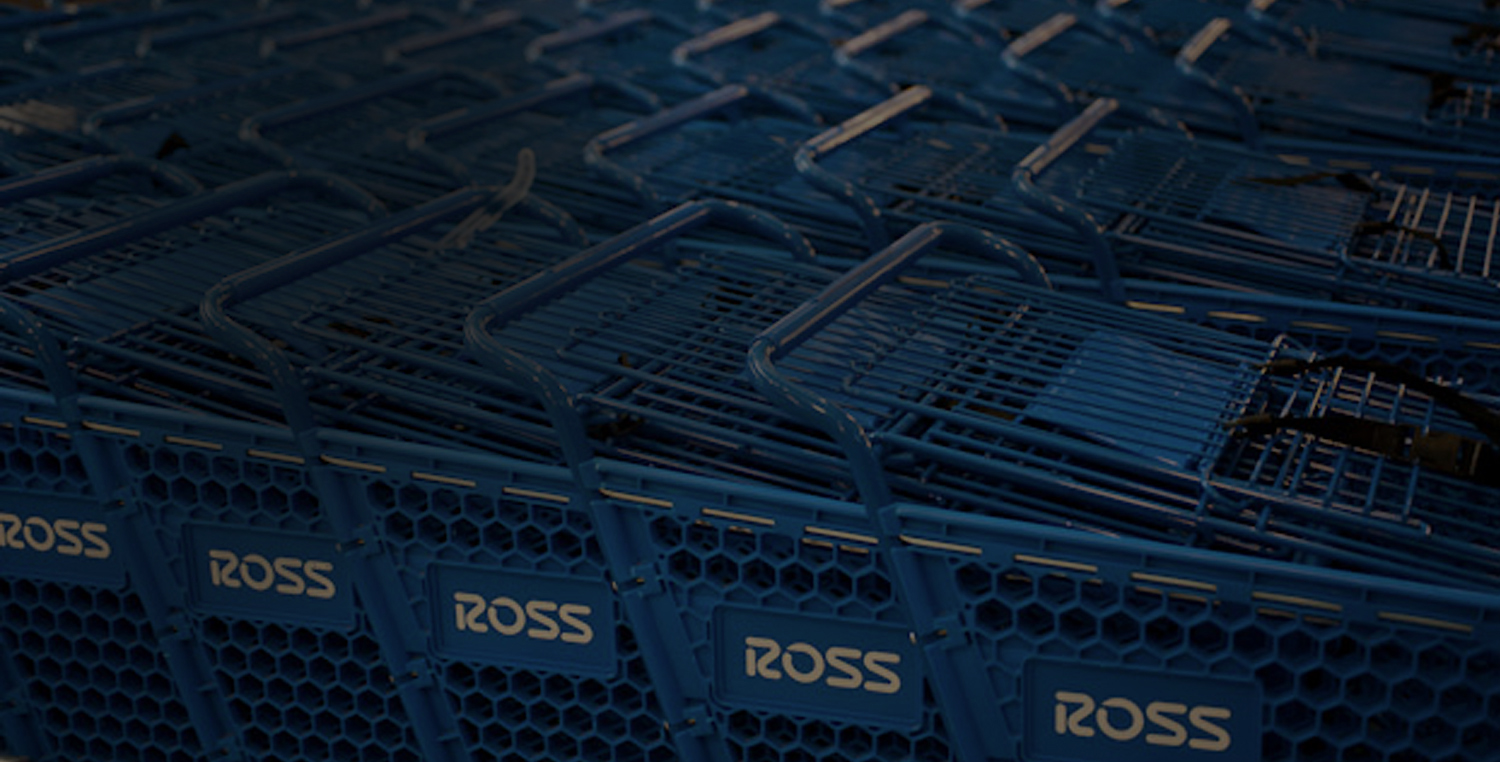 Retail
Career Path:
District Manager in Training
Retail Associate
My favorite part of the job is being able to bring the treasure hunt experience to life. Every day, customers enter our stores looking to find a great deal and I get to make sure that deal is found. Working at dd's Discounts has taught me to be customer-focused, efficient and driven to achieve results.
Brian, Retail Associate
Area Supervisor
What I love about Ross is that we are clear on our mission: to deliver incredible bargains to our off-price customers. As an Area Supervisor, I manage merchandise presentation, supervise general operations and ensure that customers are able to find the best products in a safe environment. My job provides me with a work-life balance and incredible opportunities to expand my leadership capabilities.
Sidney, Area Supervisor
Assistant Store Manager
Ross is a great Company to work for. They offer great benefits and multiple career advancement opportunities. They really invest in their people through scholarships, the internship program and MAP, which is a development program meant to guide Associates into true leaders.
Jephte, Assistant Store Manager
Store Manager
I started part-time, working in many areas of the store, and have become a Store Manager. There have been ample opportunities for me to advance, because Ross has given me the training and tools needed to be successful. At Ross, we focus on total respect, compassion and positivity.
Kristie, Store Manager
District Manager in Training
I believe that our culture and people development processes set us apart and allow us to deliver great and fresh bargains to our customers daily. I started as a part-time Associate and Ross gave me the opportunity to grow and strengthen my skill sets to become a better leader.
Mari, District Manager in Training
District Manager
Working at dd's is exciting. There is no typical day, and each one poses a different challenge. At dd's, we don't just care about sales—we care about people first. The Company is truly committed to Associate development and recognizes the impact we have on the business.
Rudy, District Manager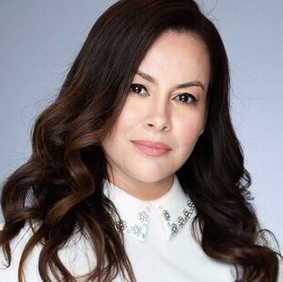 Dolores
Zone Director
The most satisfying aspect of my job is helping the people I lead be successful by mentoring and guiding them to achieve more than they ever dreamed possible. Through hard work and leadership development, many of us have advanced and play a big role in Ross' overall success.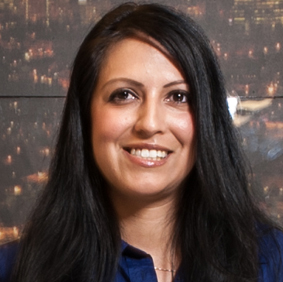 Kristie
Assistant Store Manager
It's great when customers say they love shopping at Ross and that the employees are friendly and helpful. This is a fun, friendly environment, and Ross is always willing to teach you new things. In just a few years, I've transitioned from a Sales Associate into an Area Supervisor, and now I'm an Assistant Store Manager.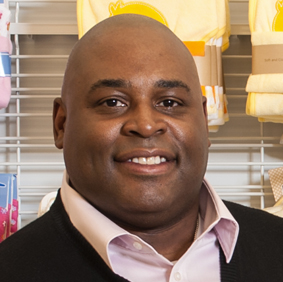 Troy
Market Store Manager
I love having an impact on my team's development, guiding them from a part-time job to a life-long career. And I know that Senior Managers have a personal interest in my growth. This is a great place to work, with numerous opportunities for advancement.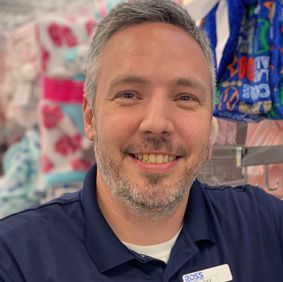 Jeff
Store Manager
The growth at Ross is phenomenal! We are consistently opening new stores. I've had the opportunity to lead within different store environments, all with unique challenges and amazing teams. I've also been given stretch assignments, which have strengthened my abilities.

Retail Management Benefits
We care about you and your health, financial and personal wellness.
In addition to providing a variety of health insurance plans, Ross offers: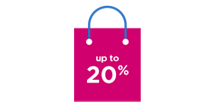 Associate store discount, plus periodic double discounts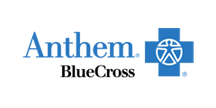 Personal Medical Plan Concierge and Telemedicine Visits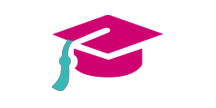 College discounts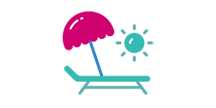 Opportunity to purchase an additional week of vacation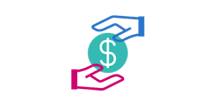 Up to 4% company-matching 401(k) plan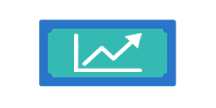 Employee Stock Purchase Plan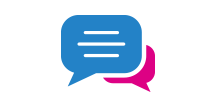 Text-based counseling through Magellan EAP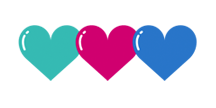 Tax-advantaged Health Savings Accounts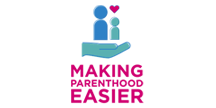 Enhanced maternity and bonding leaves with 100% income replacement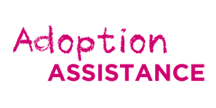 Up to $5,000 assistance per adoption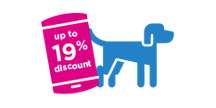 Voluntary benefits and valuable discounts (like cell phones and more)