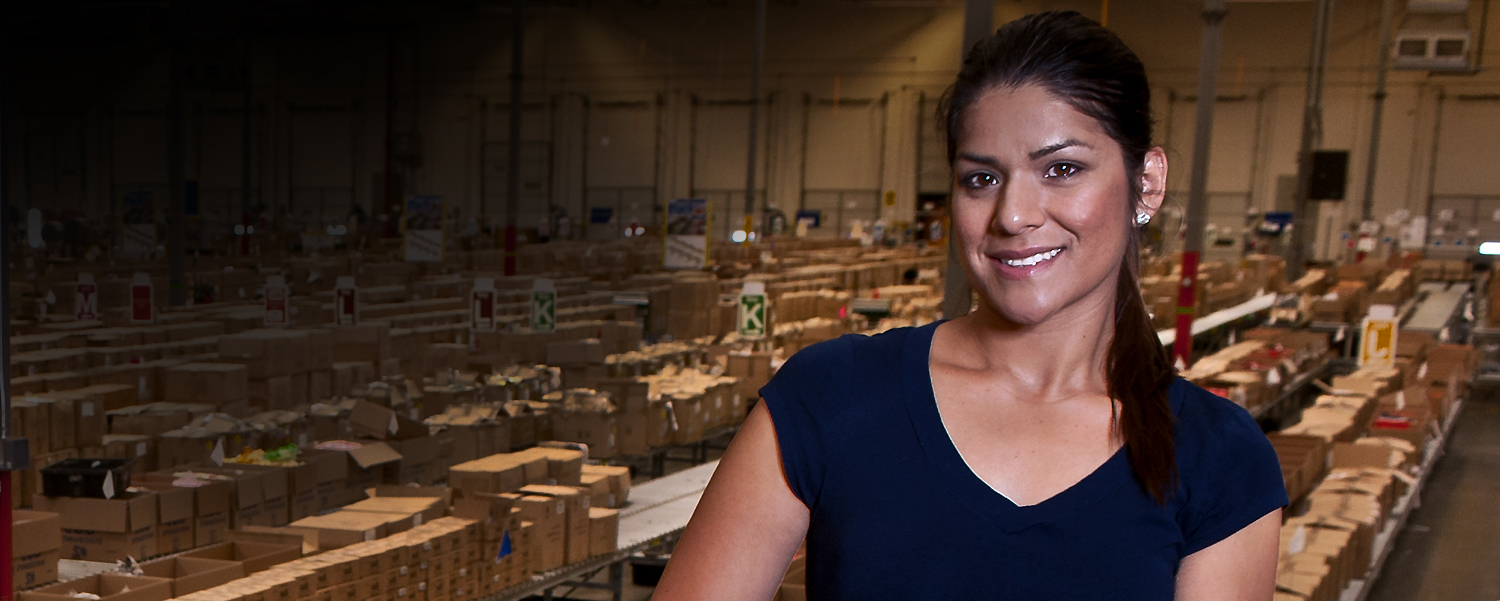 Supply Chain
We deliver careers

with more growth.
It takes a collaborative team of supply chain experts, systems analysts, dock supervisors and technology specialists to keep it all moving with speed and efficiency. If this sounds like the kind of environment for you, it may be time for you to make your move.
We have seven state-of-the-art

distribution centers
Moreno Valley, CA
Perris, CA
Shafter, CA
Katy, TX
Carlisle, PA
Fort Mill, SC
Rock Hill, SC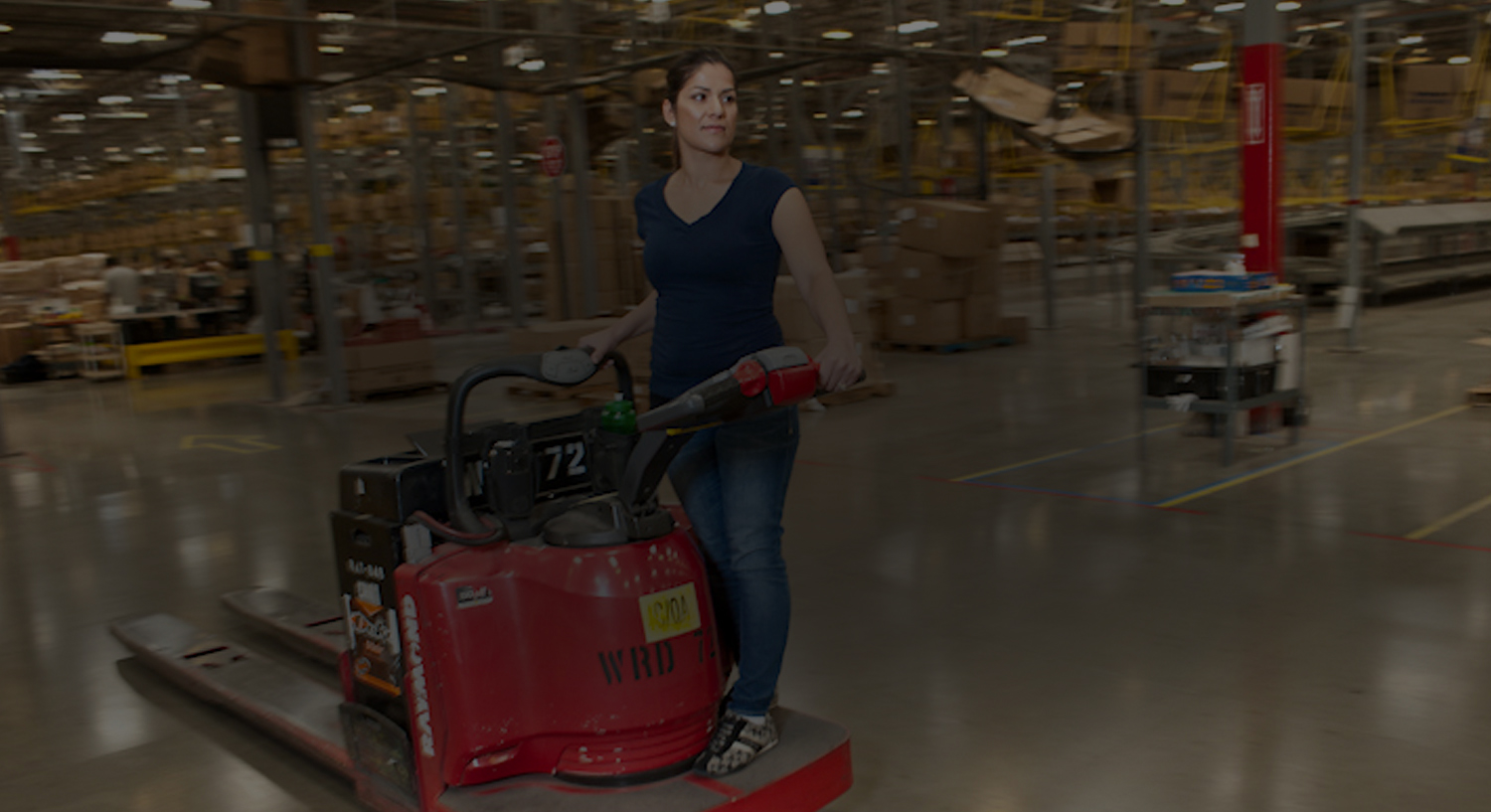 Distribution Center Positions Include:
Area Supervisor
Maintenance Mechanic
Loss Prevention Associate
Operations Manager
Productivity Engineer
Logistics and Transportation Roles
Senior Financial Analyst
And more!

Featured Supply Chain Jobs
Supply Chain Jobs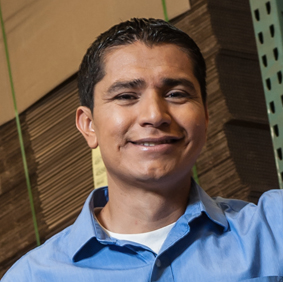 Martin
Finance Manager
Financial stability and growth potential set Ross apart from other companies. The best aspect of my work is collaborating with the Operations team to achieve our metrics goals. My work brings me a great sense of purpose. I have also had the opportunity to grow within the Company.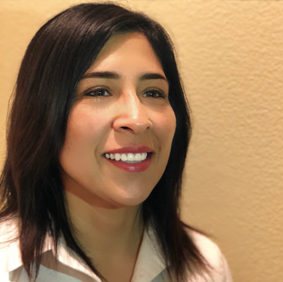 Cecilia
Vice President of Operations
Ross has a very dynamic work environment, which makes every day exciting. It is action-filled and you'll have the opportunity to work with large teams. I have the privilege of working with wonderful people who are highly motivated. I really enjoy the fast-paced, fluid environment.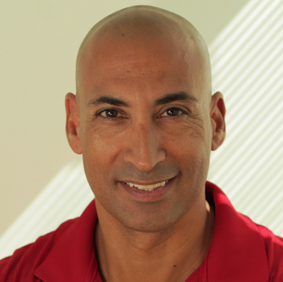 Anthony
Operations Manager (Manager, Merchandise DC)
I've learned quite a bit from other managers on how the Distribution Center operates and supports stores. Ross has great training programs and every leader made sure I was set up for success. If you want a culture that promotes hard work and dedication through teamwork, this is the place to be.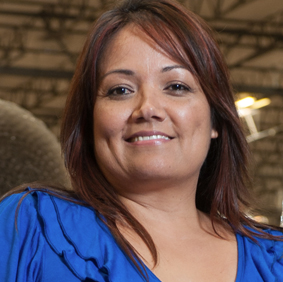 Juanita
Marking Supervisor
During my 15+ years of service, I have had opportunities within different departments. All Associates have equal opportunities to grow here. The work environment is great, the relationship between team members is even better, and it is satisfying to see what we can accomplish together.

We care about you and your health, financial and personal wellness.
In addition to providing a variety of health insurance plans, Ross offers: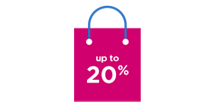 Associate store discount plus periodic double discounts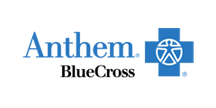 Personal Medical Plan Concierge and Telemedicine Visits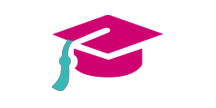 College discounts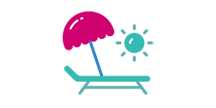 Opportunity to purchase an additional week of vacation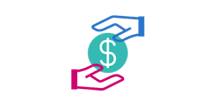 Up to 4% Company-matching 401(k) plan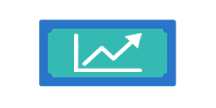 Employee Stock Purchase Plan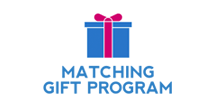 Charitable donations matched by Ross Stores Foundation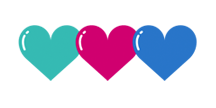 Tax-advantaged Health Savings Accounts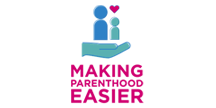 Enhanced maternity and bonding leaves with up to 100% income replacement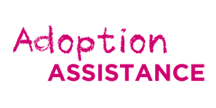 Up to $5,000 assistance per adoption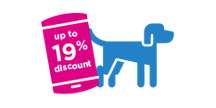 Valuable voluntary benefits package