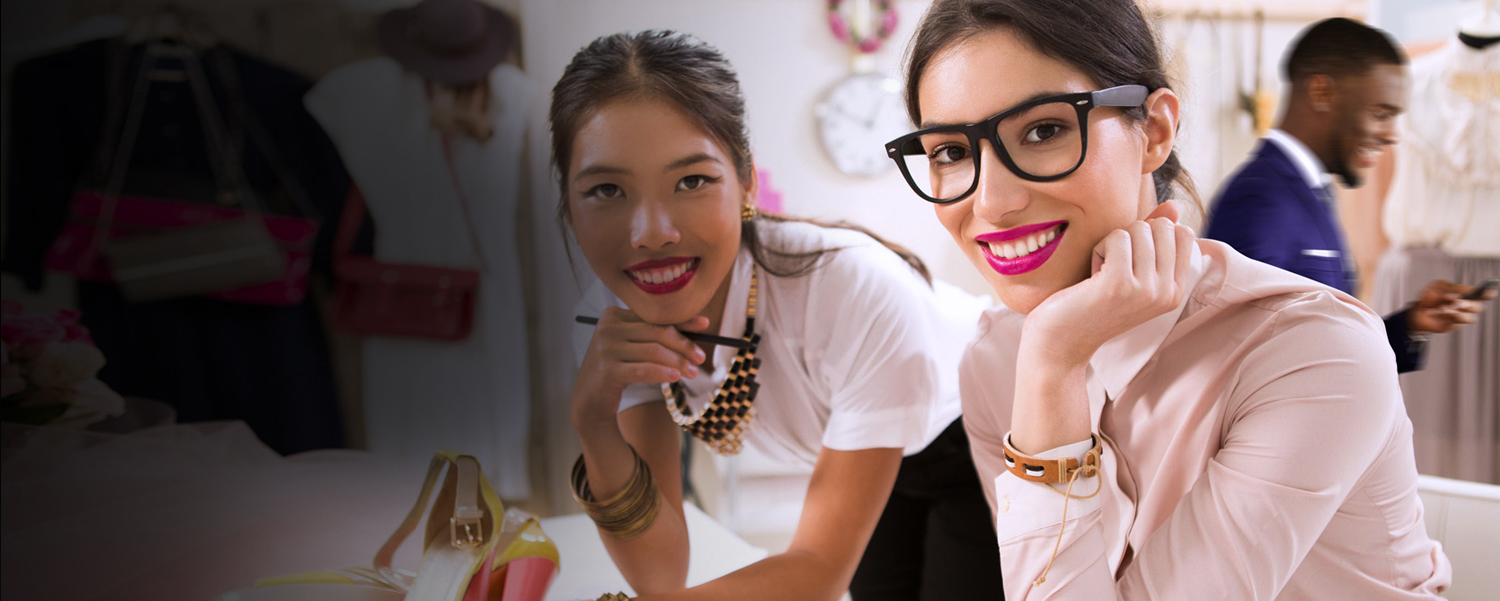 Campus
We believe you

never stop learning.
Ross searches for the best and brightest on college campuses around the country. And in case you're wondering, fashion and business aren't the only majors that matter to us. It takes talent, drive and skills of all types to sustain our thriving business. Join us, and you'll learn new things every day and gain experience that goes well beyond the textbook.


Retail Leader
Our 10-week internship is focused on developing you into an executive leader. During the internship, you will receive structured in-store training that will develop your management and organizational skills, gain insight on the retail operations of a multi-million dollar store, learn how to effectively develop and motivate a team, and much more. Internships are available at select locations nationwide, and interns will have the potential to become a full-time Assistant Store Manager post-graduation.

Supply Chain
During a 10-week internship in one of our state-of-the-art Distribution Centers, you'll work in a fast-paced environment that requires creative thinking to maximize efficiencies and move merchandise. Internships are available at our Moreno Valley, CA; Perris, CA; Shafter, CA; Carlisle, PA; Fort Mill, SC; and Rock Hill, SC locations.

Buying, Planning, Creative & Fashion Office
Based in either the NYC or LA Buying Office, our empowering 10-week internship enables you to work side-by-side with our highly capable merchant and planning teams. You'll gain hands-on experience and learn what it takes to buy brands customers want at great values. This could lead to full-time positions as Assistant Buyer or Location Planning Analyst.

Corporate
Spend 10 weeks at our Corporate Headquarters in Dublin, California, in one of our many departments such as: Human Resources, Store Operations, Finance, Method Improvements, Strategy, the Ross Investigation & Safety Center and more. Within our structured program, you will immerse yourself in our culture, work on challenging and visible Company projects, have access to senior executives and attend Company-sponsored activities. Interns have the potential for a full-time role post-graduation.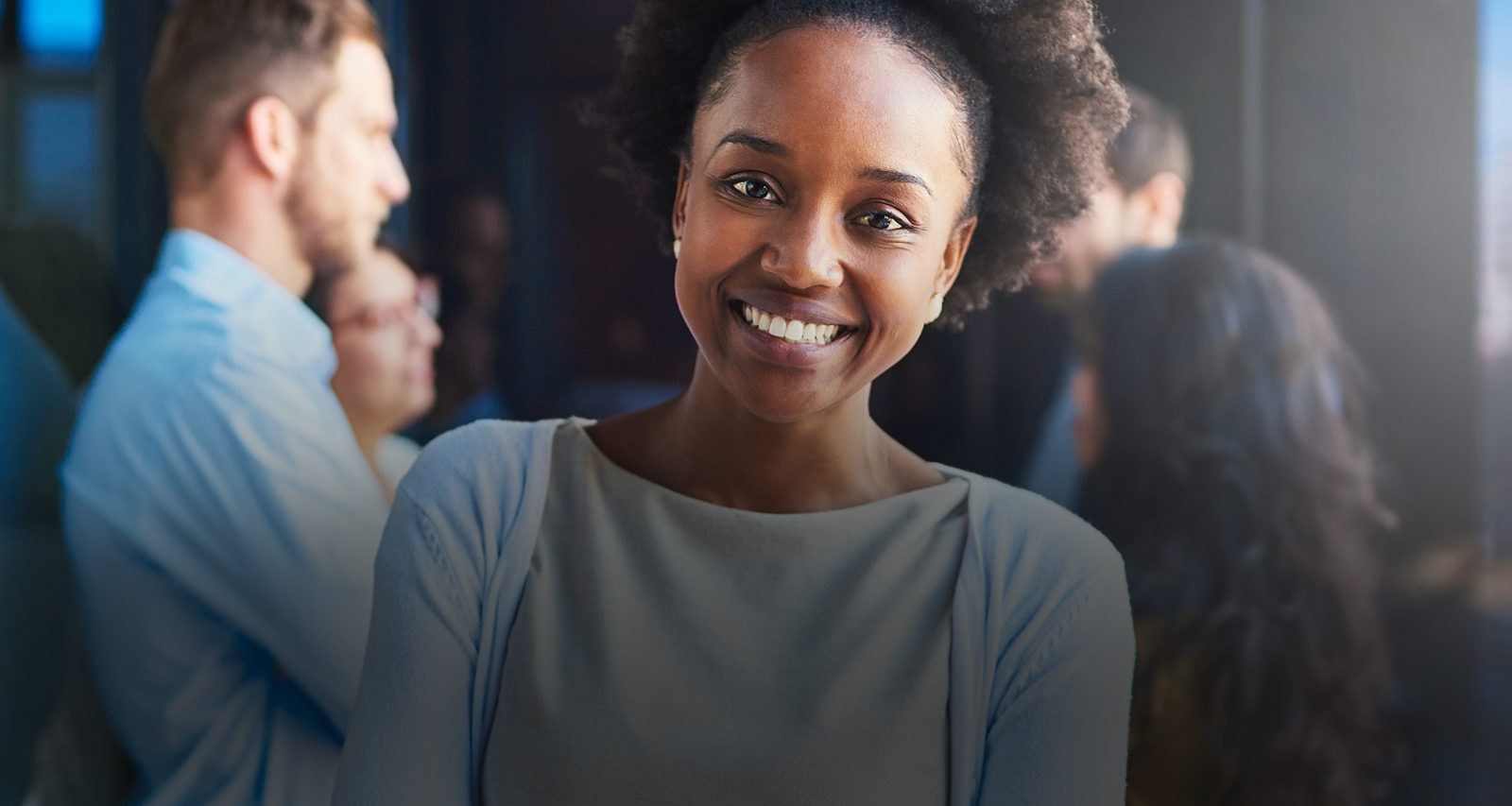 As part of our many efforts to connect with college students and encourage careers in retail, Ross Stores partners with a variety of organizations.
NACE (National Association of Colleges and Employers)
As a member of NACE, Ross Stores is connected to college career services and university recruiting professionals with a focus on attracting and retaining college students. Ross Stores follows the NACE guidelines when recruiting on campus and for our internship programs.
NRF (National Retail Federation)
As a member of NRF, not only are we a part of the world's largest retail trade association, but it also allows us to network and connect with Universities and students interested in a career in retail. Each year the University team attends NRF's Student Program in New York to connect with and engage with students and college career services nationwide.
BARC (Bay Area Retail Center)
As a retail partner with the Bay Area Retail Leadership Center, Ross Stores is connected with students at San Jose State University who is passionate about joining the retail industry. During the school year, the University team attends BARC events with the goal of educating students about a career in retail and at Ross Stores.
Fashion Scholarship Fund
As a partner of the FSF, Ross helps support its mission of encouraging gifted and enterprising college students to pursue the business of retail. Each January, the University team and FSF scholars converge in a series of networking and recruiting events in New York to bolster this partnership through internship and full-time career opportunities in our Company.


We'll see you on campus.
In our continuing search for rising stars of retail and business, our recruiters may be coming to your school or a campus near you.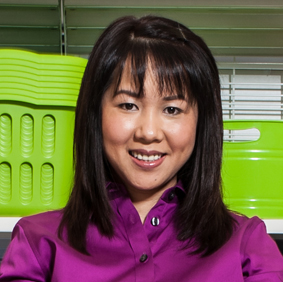 Susan
Store Manager
My career with dd's has been a great experience. My role has helped me develop organizational skills and learn to manage multiple priorities, including recruiting, training and coaching Associates. This is such a great Company and I can see myself here for the long term.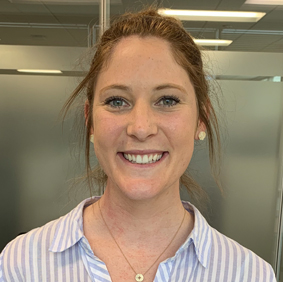 Laura
Strategy Analyst
Ross is unique. If you want to move to another department or try something new, they'll help you get there. I interned in Finance but thought Strategy would be a better fit for me. My boss set me up to interview with the Strategy team — and now here I am as a full-time Strategy Analyst!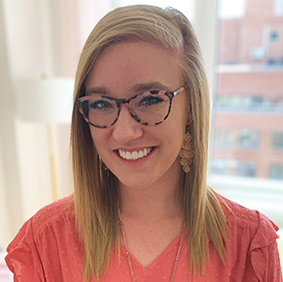 Brittany
Assistant Buyer
Throughout my internship, I participated in merchant training classes, which allowed me to grasp the fundamentals of the business. Working with my team furthered my knowledge of the nuances within my business. That support has continued during my onboarding as a full-time Associate. In the short time I have been at Ross I have experienced more than I ever would have expected!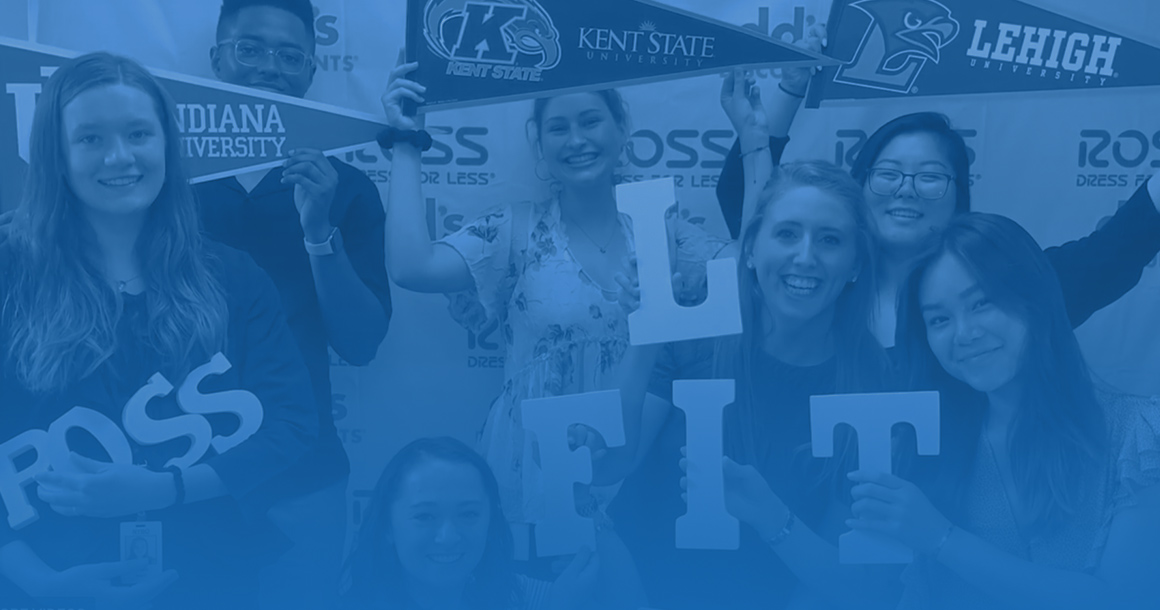 Hear from our 2019 interns